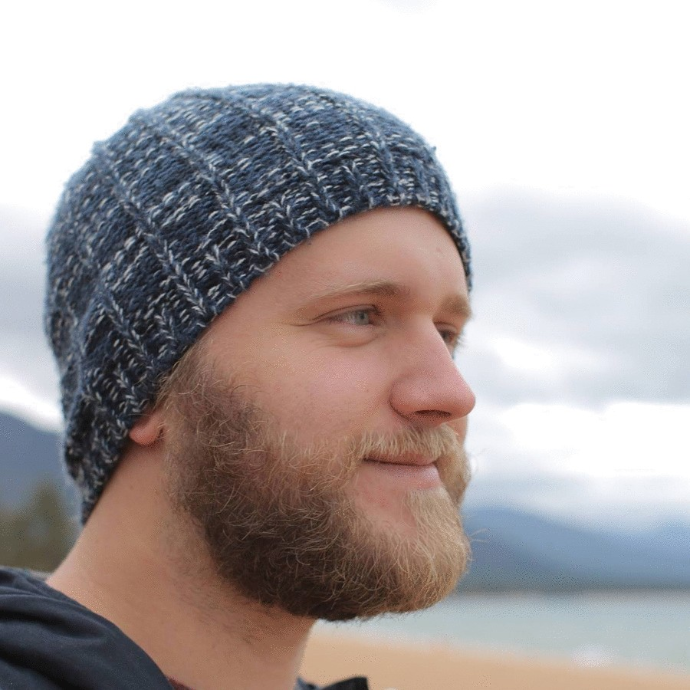 I am a Creative Director and Motion Designer living in Austin, TX. The projects that I find the most joy in are the ones that combine my passion for crafting great stories, pushing technological boundaries, and making pretty things move.
My career as a filmmaker began when I was 16 years old after using my first paycheck from my part-time movie theater job to buy my first camcorder. I studied filmmaking at the University of Texas in Austin where I was drawn to animation, interactive storytelling, and documentary film. After graduating I worked as an editor and motion designer for documentary filmmaker Hector Galán on the PBS film
Children of Giant
. 
In 2015, I moved to Oakland, California to start a job as a Motion Designer at The Linus Group, a marketing agency with a focus in life sciences and healthcare. Through the four years I was with Linus, I gained tremendous experience in motion design, 3D animation, VR/AR and game development, technical direction, creative direction, and client management. By the end of my time there I had been promoted twice, first to Senior Motion Designer, then to Associate Creative Director.
When I'm not working, you can find me playing digital or physical games, taking weekend backpacking trips, or cooking something new.
For freelance or collaboration inquiries contact me at 
patrick@liminal.house